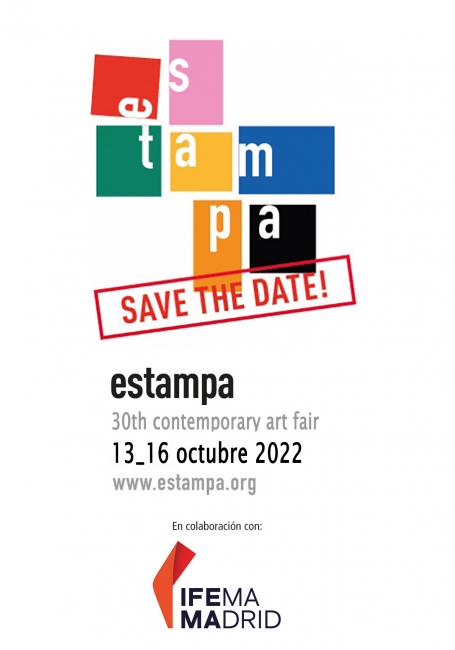 My Floating Landscapes (Interdimensional Maps) will be at the ESTAMPA 30th Contemporary Art Fair from Octubre 13 to 16, 2022.
Galería Javier Román
Booth 5A/37, IFEMA, Madrid.
Paisajes flotantes (mapas interdimensionales) Cuando hablo de paisaje, es en un sentido amplio, que incluye las percepciones internas y externas, no necesariamente lo visible. El paisaje como contexto espacio-temporal, se vuelve una representación topográfica vinculada al recuerdo, sensible, visual, afectivo, sintetizada internamente en una coordenada espacio temporal determinada. Habitamos muchas dimensiones lineales y no lineales. El paisaje atraviesa dimensiones físicas, emocionales, mentales y psíquicas, licuando el espacio y el tiempo.
Floating landscapes (interdimensional maps) I use the word landscape in a broad sense that encompasses internal and external perceptions, but not necessarily what is visible. The landscape, in a space-time context, becomes a topographical representation linked to memory; sensitive, visual, emotional; internally synthesized within a specific space-time coordinate. We inhabit many linear and non-linear dimensions. The landscape crosses physical, emotional, mental and psychic dimensions, liquifying space and time.
With the support of: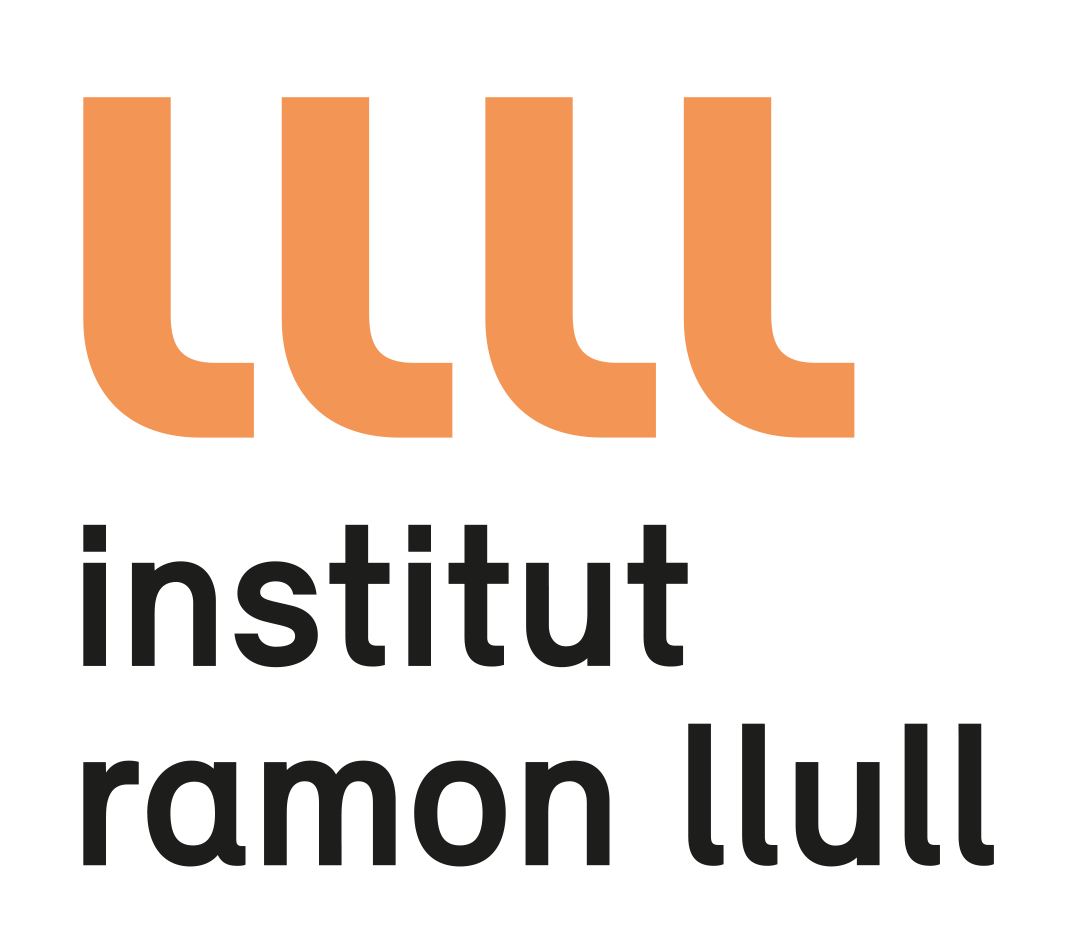 Impactos: 2